James 1:19 – "Wherefore, my beloved brethren, let every man be swift to hear, slow to speak, slow to wrath:"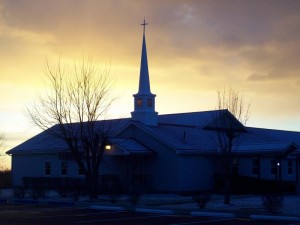 Thank you for visiting our website!
---
We would like to welcome  our new pastor, Paul Parido, his wife Morgan and son Titus!
Philippians 1:9-10 – "And this I pray, that your love may abound yet more and more in knowledge and in all judgment; That ye may approve things that are excellent; that ye may be sincere and without offence till the day of Christ."
In His Care,
Lighthouse Baptist Church
---
How you can connect with us?